Data Across 200 Customers Shows…



Less Inventory in Markdowns

Increase Customer Satisfaction and a Smarter Supply Chain

Our journey begun in 1986 with only 300 associates in our flagship unit "SALIM & BROTHERS LTD." TODAY WE HAVE: Fully Compliant Production Units . 9,500 workers & 6,500 Machines. In house Washing, Printing & Embroidery Units. Manufacturing facilities for Carton, Poly, Web Belt,Elastic & Filament Yarn. All units are fully compliant & situated in own building (no shared building i..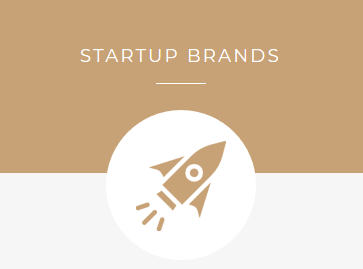 Starting a new fashion brand can be an overwhelming task. Selim & Brothers takes the guesswork out of building your business.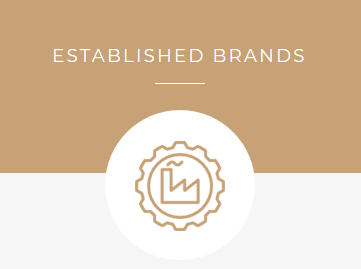 Increase your speed-to-market and meet the scaling demands of your growing business. Find out how quality, USA-made apparel can benefit your brand.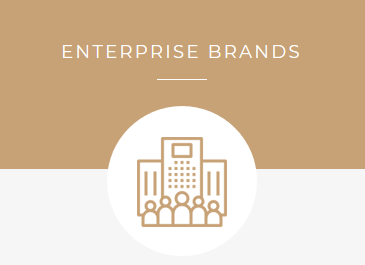 Our vertically integrated supply chain combined with our proprietary software provides cutting-edge management of your project.